Taxi Butler IVR
(Interactive Voice Response)
Automate 75-80% of your taxi company's call centre
The Taxi Butler IVR enables taxi booking automatically by voice commands. It automates 75-80% the call center thereby minimizing costs and maximizing your business growth.
With the Taxi Butler IVR you can now eliminate a live agent with our automated telephone communication software, which receives and places phones calls automatically on behalf of your company.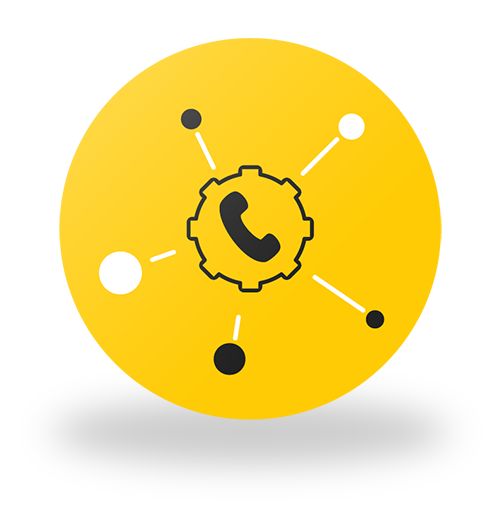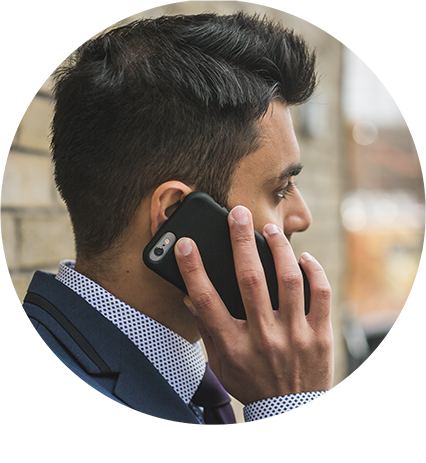 What is the Taxi Butler IVR?
The Taxi Butler IVR navigates the customers through advanced speech recognition software, as simply as a conversation.
IVR rewards the taxi companies with swift and clear booking process, drastic cost reduction, and enhanced customer satisfaction.
Taxi companies can breathe freely without needing customer support representatives present round the clock for handling basic taxi bookings.
PRODUCT OFFERING
Taxi Butler IVR Features

Automate up 80% of your call centre

Make bookings with reduced hold time


Increase revenue by cutting down manpower costs
Customers can call at anytime
TRY NOW FOR FREE
Risk free trial period of 30 days
To sum up:
We will send you 5 or 10 Taxi Butlers (depending on your fleet size).
We will connect the Taxi Butlers to your dispatch software.
Unlimited access to our management & statistics portal.
Trial the Taxi Butlers with a selection of your customers (hotels, bars & restaurants).
After one month you let us know if you want to continue with our products & service.