The Taxi Butler PRO has a touch screen with extended booking options.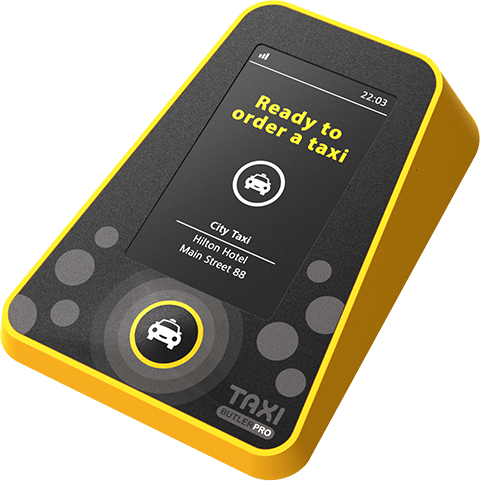 Prices starting from €/$ 14 a month (including connectivity, data, sim-card, guarantee, integration with software provider & service).
Features of Taxi Butler PRO
Taxi Butler PRO allows you to order a taxi or minibus/van with just press of a button.
You can add customer phone number and destination.
You can make taxi orders with a specific time or pre-book a taxi.
You can also add an additional vehicle type like minibus, limousine or any other vehicle type your fleet consists of.
You can order multiple taxis/ additional vehicle types from one single Taxi Butler.
You will receive live updates on estimated time of arrival, reference numbers, vehicle details on the screen of the Taxi Butler.
If needed, you can cancel a taxi or the minibus/van anytime.
You will have full control of all your taxi booking devices via our online management portal with access to statistics and monitoring tools which help in keeping a record of orders.
Connectivity: GPRS/3G/4G and Wifi.
Screen Size: 4.9″ touchscreen.
What makes us good?
The benefits of Taxi Butler
KNOW THE PRODUCT
Tech specs
Taxi Butler PRO Availability
The Taxi Butler PRO is built with a technology that works all over the world.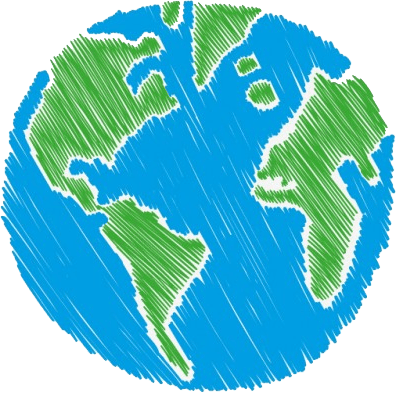 The Taxi Butler PRO is currently out of stock due to the overwhelming demand. The new products are under production and we will update you soon.
We are now accepting pre-orders for the Taxi Butler PRO, due to demand this will be first come first server. Please note each pre-order is only confirmed once the device fee is paid.
Please use this form to make your pre-order.
TRY NOW FOR FREE
Risk free trial period of 30 days
To sum up:
We will send you 5 or 10 Taxi Butlers (depending on your fleet size)
We will connect the Taxi Butlers to your dispatch software.
Unlimited access to our management & statistics portal.
Trial the Taxi Butlers with a selection of your customers (hotels, bars & restaurants).
After one month you let us know if you want to continue with our products & service.