Taxi Butler
Thé taxi booking device.
Ordering a taxi became smooth and easy!
Taxi Butler is a device to order a taxi with one click and it is very easy to understand. The taxi company can set the Taxi Butler device to the specific location, such as restaurants, hotels, bars, cafes, company receptions & so on.
The receptionist at these locations can just press the button to order the taxi. The display will show that a taxi has been requested & as soon as the driver accepts the ride the arrival time and taxi details can be seen on the screen.
If needed, the taxi can also be canceled by pressing the little x button located on the upper left of the taxi button.
Taxi Butler is available in following countries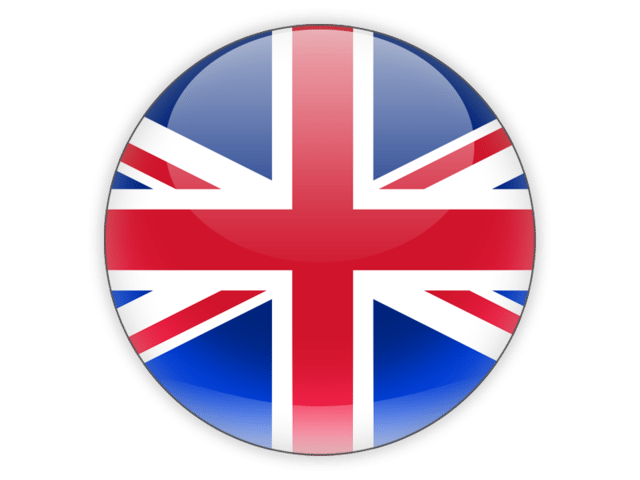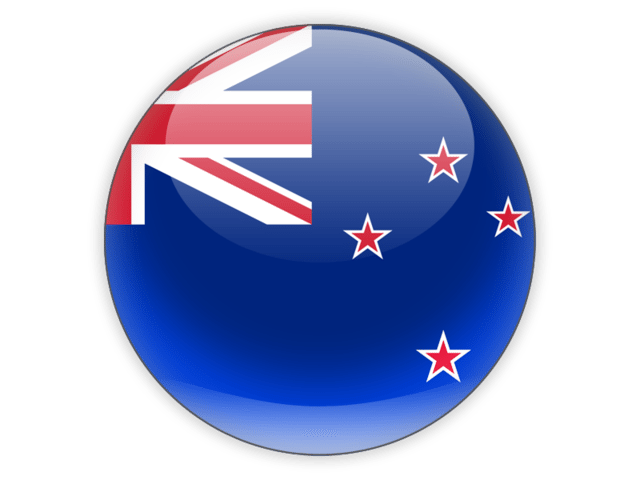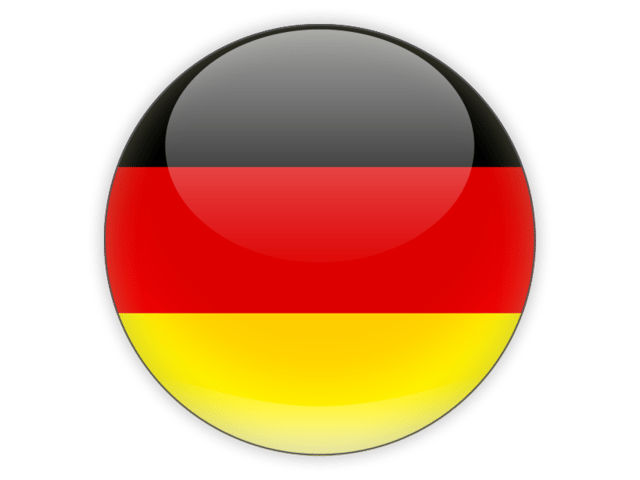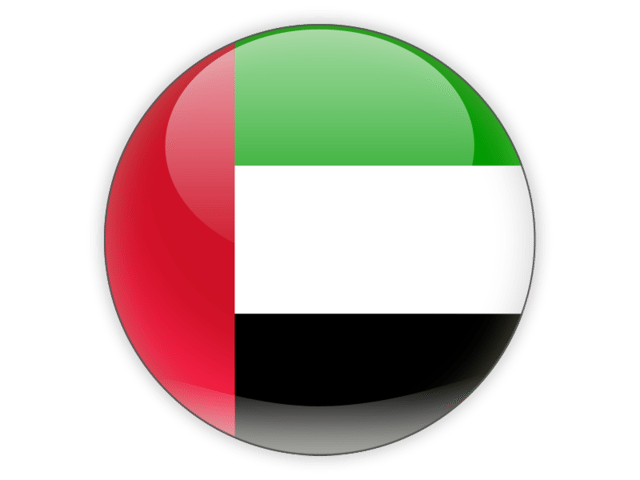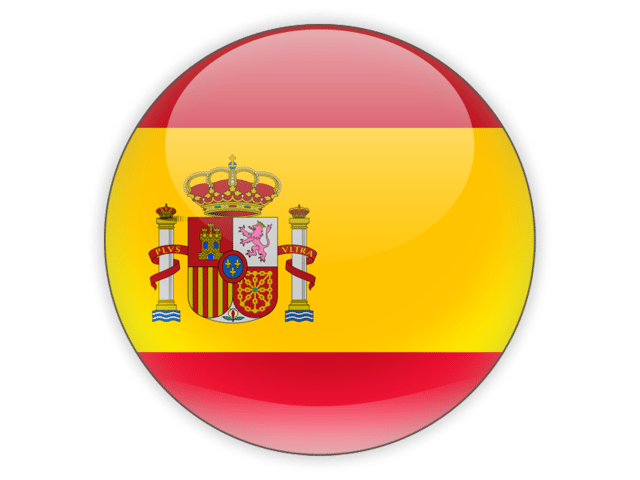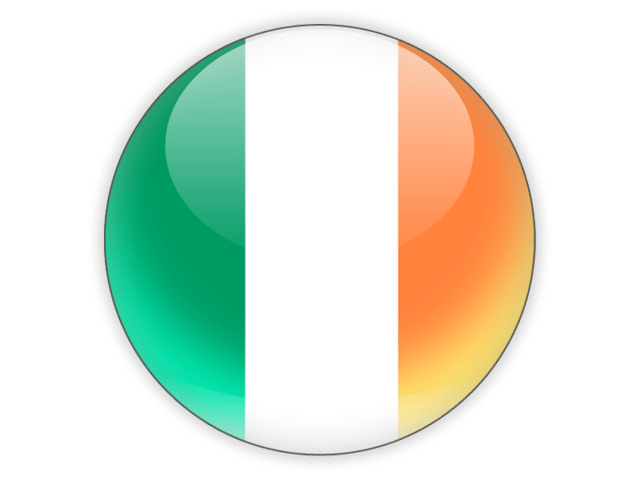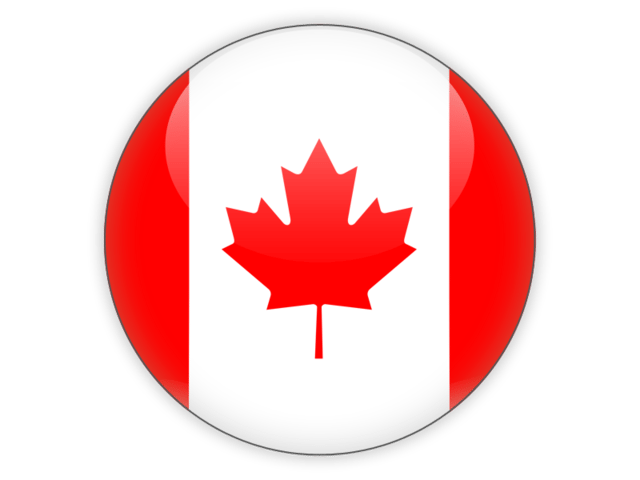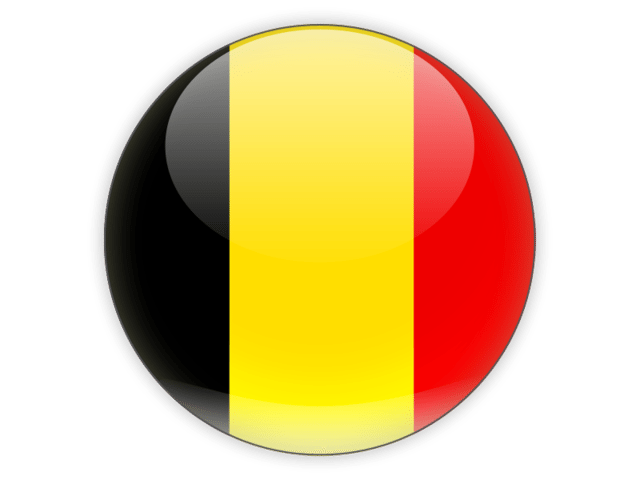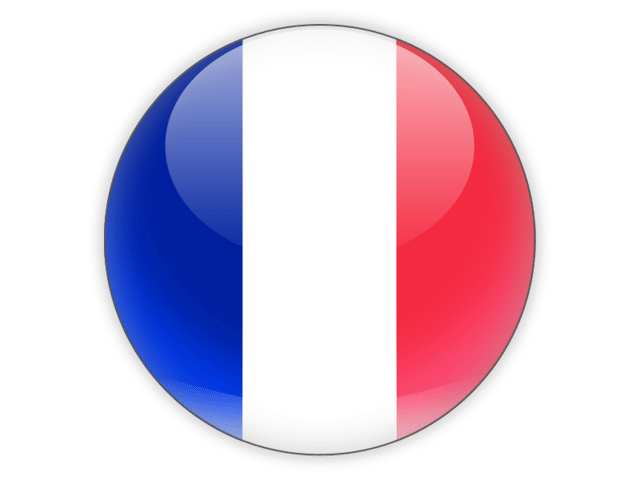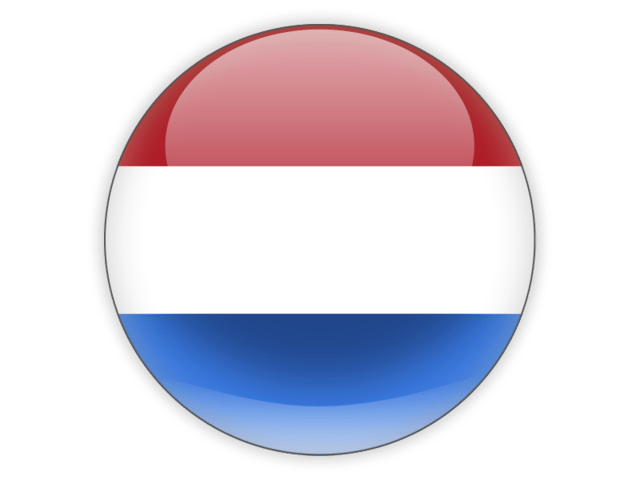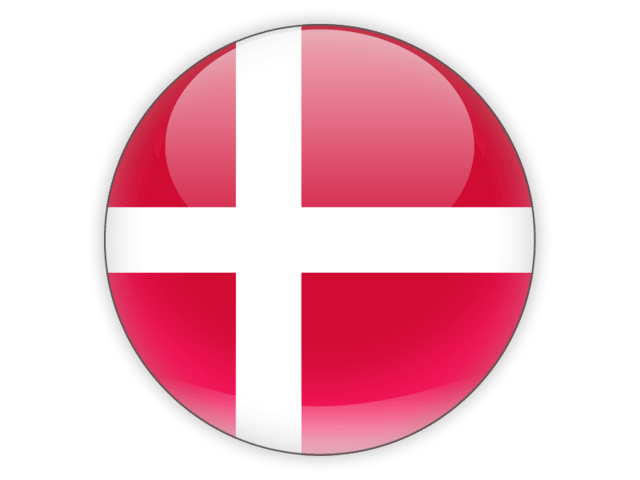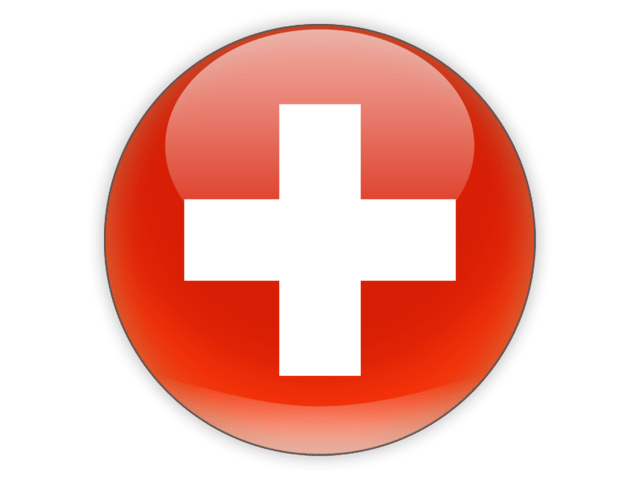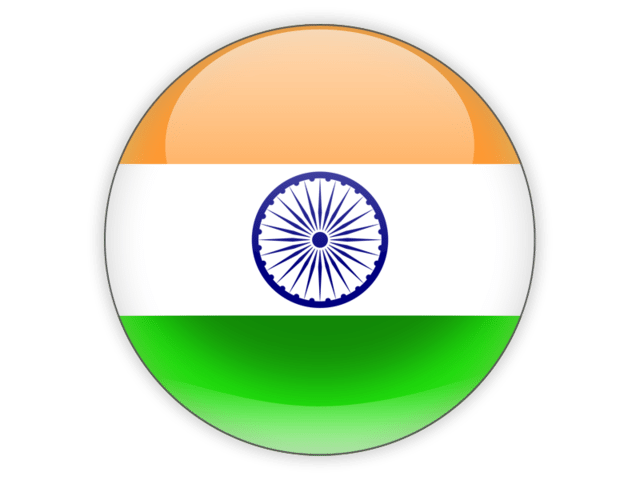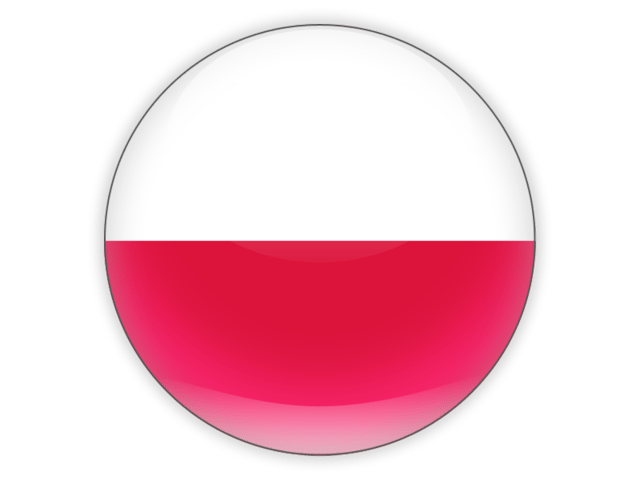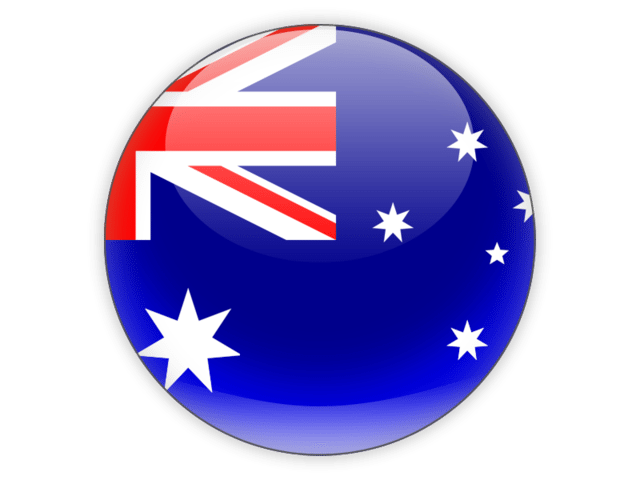 The benefits of Taxi Butler
Taxi Butler is catered for taxi companies, dispatch software suppliers, & taxi applications.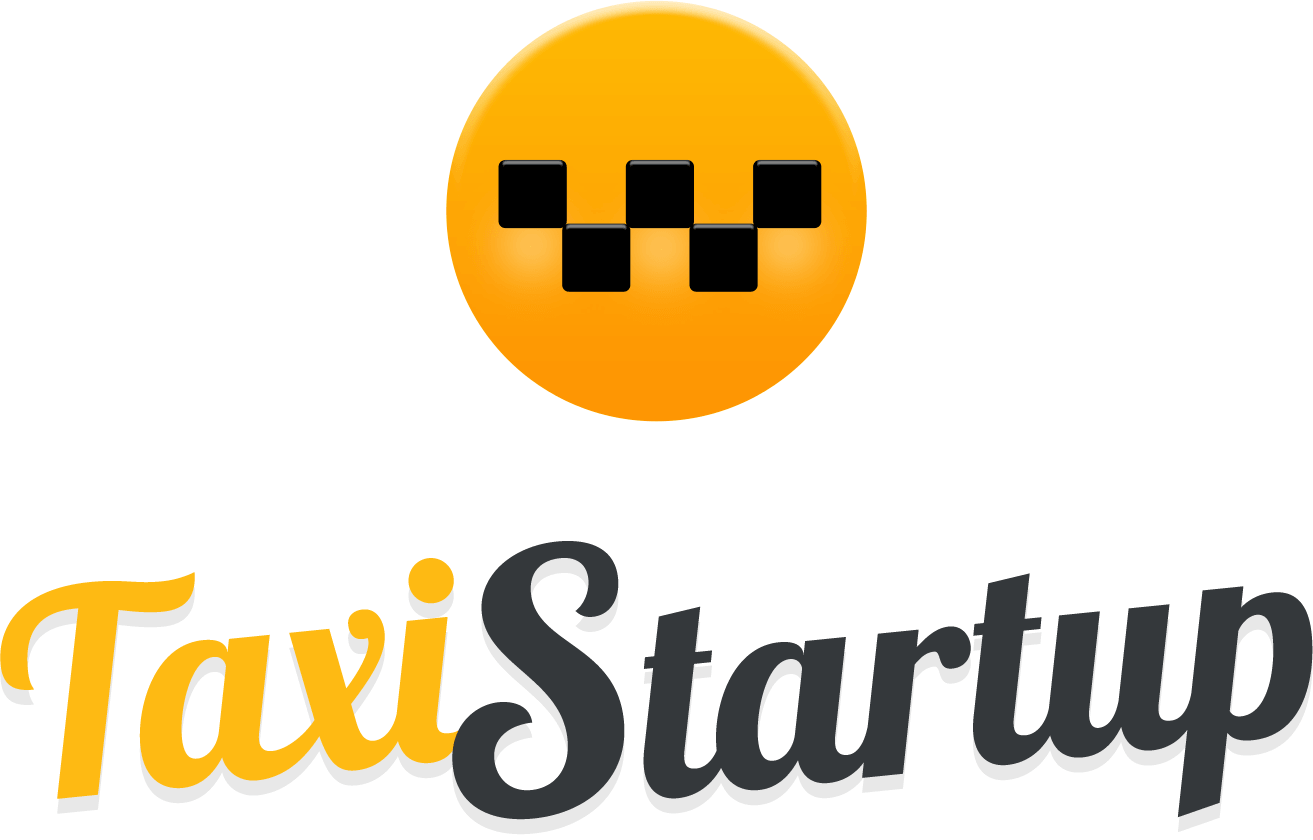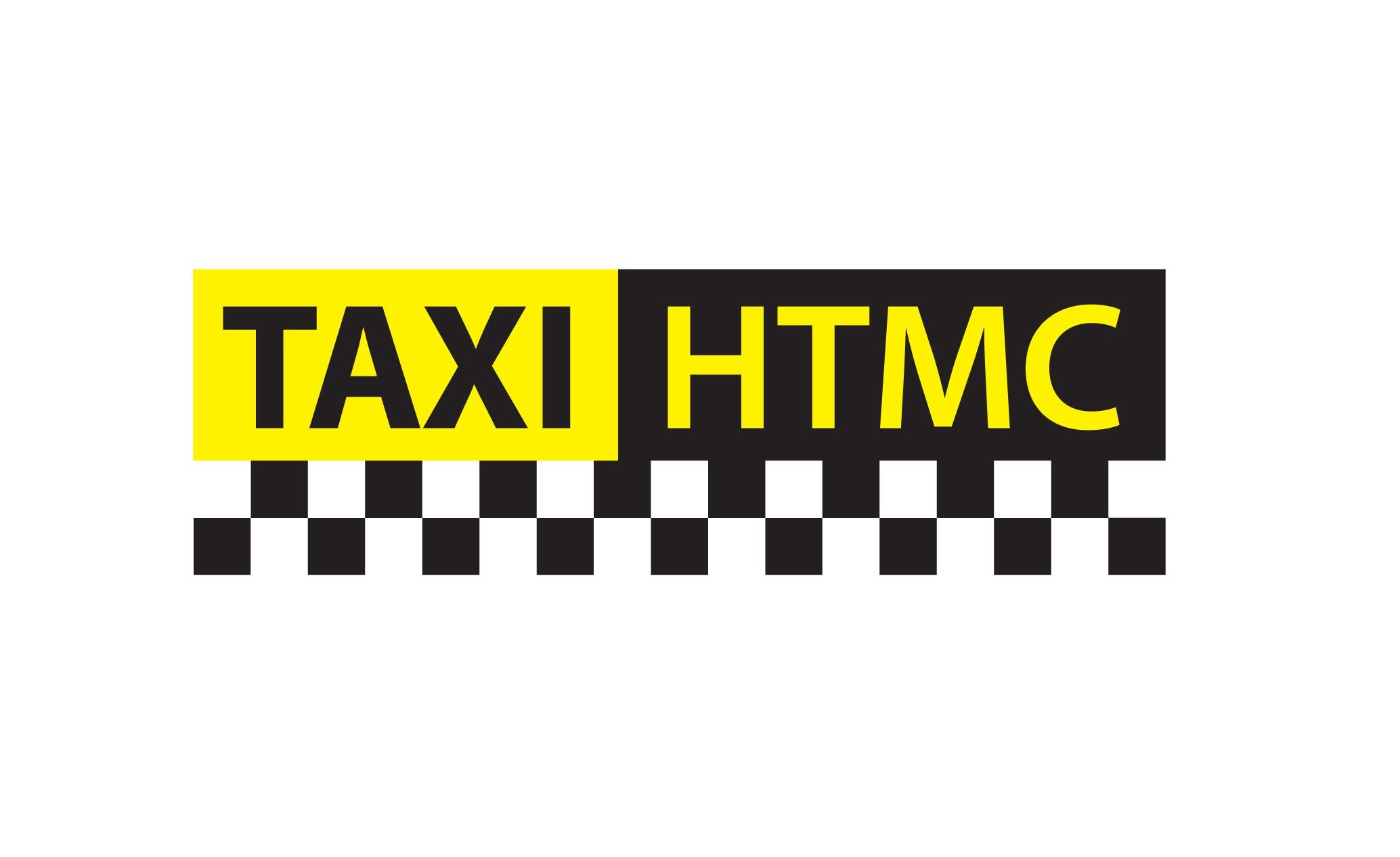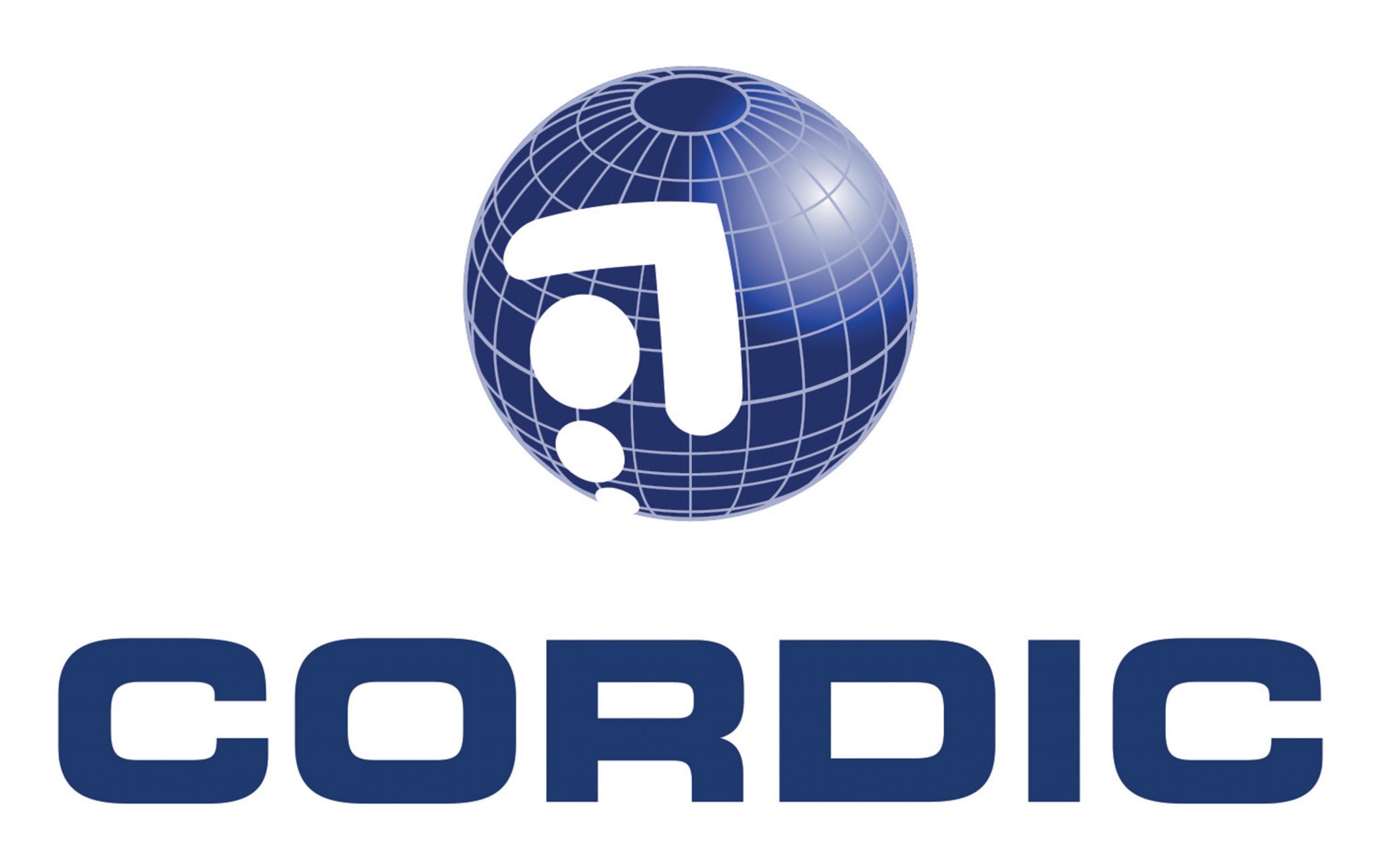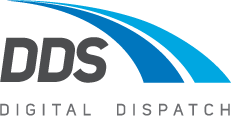 Connection with your dispatch software


 The device sends a message to your dispatch software.
The order is processed in seconds and a taxi is on it's way.
Arrival and driver updates
Taxi Butler gives you live updates on driver details & arrival time. You get a visual alert so customers know when the taxi has arrived. This saves waiting time and thus improves your driver's efficiency.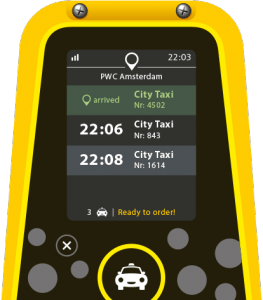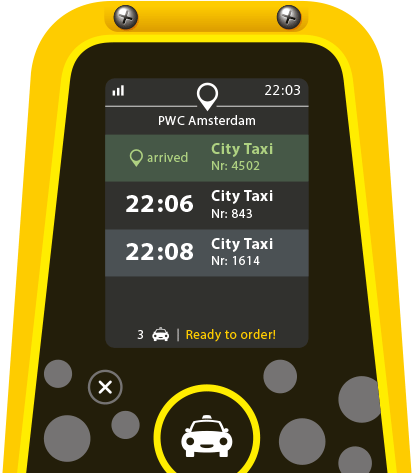 Just press the cancel button
I will cancel the order and tell the taxi driver not to come


Taxi Butler was designed by Steven Blom & Otto Ruys, who have been successful entrepreneurs in the taxi market for many years.  Prior to Taxi Butler, they were also the brains behind Taxirating.com, SMSjeTaxi.nl and the TXXI app.  Each of these services has been created to make sure people can connect to the taxi companies to deliver a better service.
How much does Taxi Butler cost?
There are different price plans for the Taxi Butler service.
Our pricing on a 2-year term contract starts at $12
If you sign up for a minimum of two years, depending per device the costs start from $12 per month, per device. This is the most cost effective price plan and by far the best value if you wish to install multiple Taxi Butler devices in a variety of different locations.
Our pricing on a monthly rolling contract starts at $15
If you decide that you need more flexibility, or you don't wish to commit for two years, then the cost per Taxi Butler device (depending on the type) will start around $15 per month.
Risk free trial period of 30 days
To sum up:
We will send you 5 or more Taxi Butlers (depending on your fleet size).

Taxi Butlers will be connected to your dispatch software.

Unlimited access to our management & statistics portal.

Trial the Taxi Butlers with a selection of your customers (hotels, bars & restaurants).

After one month you let us know if you want to continue with our products & service.
We will contact you for further details